Surveillance, data protection, personal safety and other spy and anti-spy devices and gadgets to keep your mind at ease.
Showing all 13 products: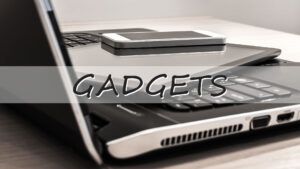 Our gadgets store page offers a variety of safety, protection, and data security products to meet your needs. We provide you with the best security and spy gadgets, biometric security devices, anti-theft tools and cybersecurity protection.
Among these products are biometric cryptocurrency cold wallets, USB fingerprint readers, smart door knobs, USB car charger adapters, password-protected USB flash drives, WiFi repeater hidden cameras, Windows login USB fingerprint readers, Windows password reset keys, USB mouse jigglers, surveillance robots, charging power banks, night vision binoculars and more.
Whether you need to secure your cryptocurrency, protect your data, or monitor your surroundings, these products can help you achieve your goals. They also make wonderful gifts for tech savvy family members or coworkers, so if you are concerned about their or your privacy and safety be sure to consider some of these gadgets.