Optimus GPS Tracking offers a variety of portable and hardwired GPS tracking units and accessories suitable for cars, trucks, motorcycles, trailers, and other assets. Their products cater to every scenario and enable users to keep an eye on their loved ones, company fleet, and expensive assets for peace of mind and improved quality control.
Showing all 3 products:
About Optimus Tracker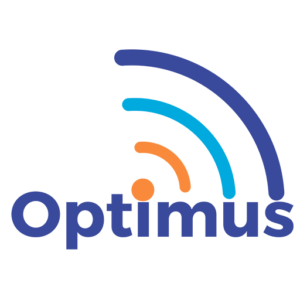 Optimus is a leading GPS tracking solutions provider that offers a wide range of portable and hardwired GPS tracking units to best suit your car, truck, motorcycle, trailer, or any other asset.
The company also carries an array of accessories for GPS tracking devices, such as batteries, and cases to meet all your GPS tracking needs. Whether you require GPS trackers for your personal or business needs, Optimus has got you covered.
The company boasts GPS trackers for every scenario, ensuring you find the ideal GPS tracking unit or accessory at Optimus. With Optimus GPS trackers, you can keep an eye on the people and possessions that mean the most to you, track your company's fleet of vehicles, ensure the safety of your loved one's vehicle, and quickly locate stolen assets, giving you peace of mind and confidence.
---