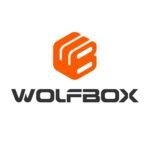 WOLFBOX brand offers various dash cameras, all of which have different features, specifications, and price ranges. Their dash cameras range from 2.5K to 4K resolution and have various designs, including front and rear cameras, mirror cameras, and three-channel cameras.
Showing all 2 products:
About Wolfbox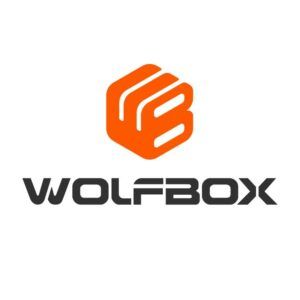 WOLFBOX is a global leader in auto parts technology manufacturing, with headquarters in Hangzhou, China and R&D centers in Shenzhen, China and Denver, USA. The company was founded in 2019 with the aim to provide travelers with reliable, high-definition recorders to ensure they can travel safely and happily. The company strongly believes that safety is one of the primary objectives of every traveler, and WOLFBOX aims to provide security to travelers every time they embark on a journey.
The founding team has more than ten years of industry experience and has developed WOLFBOX into a multinational service organization integrating R&D, production, and sales. The company is a pioneer in the driving recorder market in China and has built a strong reputation through word of mouth.
WOLFBOX's team of engineers works tirelessly to develop new products that meet the needs of users. The company upholds an ingenious R&D attitude and a humanized innovation concept and constantly polishes every update and iteration of the product. The company aims to explore the imaginary boundaries of auto parts technology to bring customers a comfortable and reassuring experience through their trips.
WOLFBOX's mission is to safely guard every driving trip and make traveling fun for everyone around the world. The company's vision is to explore a blend-beauty world between people and technology and make safe driving as easy as breathing. With a commitment to safety and innovation, WOLFBOX aims to provide its customers with the best possible travel experience.
---