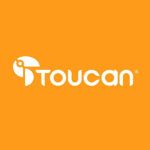 Toucan is a US-based smart home security company committed to protecting customer data and privacy. Their products offer affordable and high-quality solutions for everyday people.
Showing one product:
About Toucan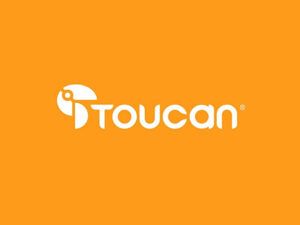 Toucan is a US-based company that values privacy and safety. Their focus is to offer affordable and high-quality products to help people secure their homes and have peace of mind. Toucan is committed to safeguarding customer privacy and making sure they feel confident in the products they bring into their homes.
They offer encrypted communication between the Toucan Smart Home App and their cloud server to ensure the safety and protection of customer data. Their security cameras are manufactured in Vietnam, while all other aspects of the company are based in the USA, including customer service and cloud servers.
---