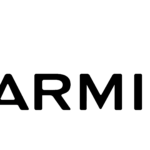 Garmin is a multinational technology company known for producing high-quality GPS navigation systems, wearables, and aviation products. Their dash cams are top-rated for their high resolution, wide-angle lenses, and features such as voice control, automatic incident detection, and Wi-Fi connectivity. With their compact size and easy installation, Garmin dash cams offer drivers an added layer of protection and peace of mind on the road.
Showing one product:
About Garmin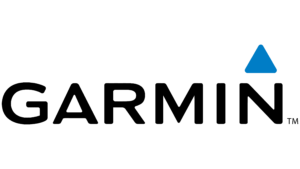 Garmin is an American multinational technology company founded in 1989, with headquarters located in Olathe, Kansas. The company is renowned for its specialization in GPS technology development for use in automotive, aviation, marine, outdoor, and fitness sectors.
Garmin started as a GPS navigation company and gradually evolved into a global brand known for its innovation in navigation and wearable technology. The company's name is a combination of the founders, Gary Burrell and Dr. Min Kao. Garmin has a strong presence in the global market and has offices and subsidiaries worldwide, including the United States, Europe, Asia, and the Middle East.
The company's focus is on developing technology that can enhance the lives of its customers by improving their navigation, communication, and health. Garmin's automotive devices offer GPS navigation, traffic avoidance, and safety features, while its aviation products provide navigation and safety systems for pilots. Additionally, Garmin's marine products offer navigation and safety equipment for boaters, and its outdoor products are designed for use in rugged and remote environments.
In recent years, Garmin has also expanded into the fitness industry with its wearable technology products, including smartwatches and fitness trackers. These devices are equipped with GPS, heart rate monitoring, and activity tracking, among other features. They provide users with insights into their fitness levels and offer coaching to help them reach their goals.
Garmin is committed to sustainability, and the company strives to minimize its environmental impact by reducing waste, conserving energy, and promoting recycling. The company's products are designed to be durable, reliable, and long-lasting, reducing the need for replacement and contributing to a more sustainable future.
Overall, Garmin is a company that is committed to improving the lives of its customers through innovative technology. With a strong focus on navigation and wearable technology, the company has established itself as a leader in the industry and continues to expand its offerings to meet the changing needs of its customers.
---