Showing all 2 products:
About Fuvision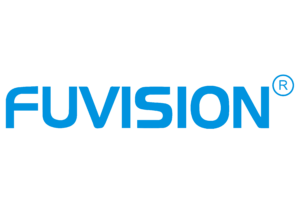 FUVISION, founded in 2016, is a brand that focuses on producing high-quality security products. The company is committed to researching and developing a wide range of security cameras to meet the diverse security needs of its customers. All of its products are certified by CE, RoHS, FCC, and other certification authorities, ensuring their reliability and safety. FUVISION has established a reputation for providing safe, convenient, and reliable smart home products to customers worldwide, earning their trust through professional and high-quality service.
FUVISION's dedication to providing reliable and high-quality security products has helped it establish a strong reputation in the industry. The company's focus on research and development ensures that it remains at the forefront of innovation, consistently introducing new products that cater to evolving security needs. With its commitment to customer satisfaction, FUVISION is poised to continue delivering on its promise of providing reliable and convenient security solutions to customers worldwide.
---