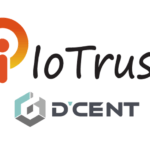 IoTrust is a South Korean company that aims to make blockchain services accessible and secure for everyone. They are the creators of D'CENT, the country's top cryptocurrency wallet, which features biometric authentication and supports various blockchain services.
Showing one product:
About D'CENT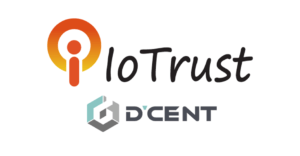 IoTrust is a South Korean company that was established in 2017 with a mission to enable everyone to conveniently manage their digital assets and safely enjoy blockchain services. The company launched the world's first biometric authentication cold wallet, D'CENT, in 2018.
IoTrust has since launched card wallets and mobile app wallets, making various Dapp services such as DeFi, NFTs, Games, and Metaverse readily accessible directly within the wallet. With the investment of the best VC in Korea, IoTrust has grown explosively, and its blockchain wallet service is currently used by over 200,000 people in 220 countries.
In June 2022, the company was recognized as a Baby Unicorn by the Ministry of SMEs and Startups with a competition ratio of 4.7 to 1 among 248 small and medium-sized enterprises. The title was awarded for IoTrust's innovative business model and growth potential. IoTrust is preparing to take the next leap to become a true Unicorn that represents Korea.
The company's goal is to ensure that everyone can conveniently and safely enjoy blockchain services, with a focus on the upcoming Web3 era. IoTrust is a leader in digital asset management and a connector to the blockchain service, and it is prepared to make great history with a sense of responsibility.
---