Showing one product:
About Casoda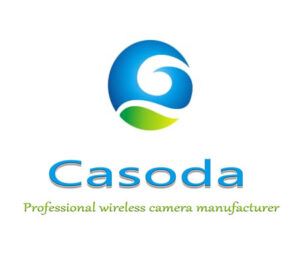 The Casoda Amazon store offers a variety of high-quality automotive products designed to make your driving experience safer and more enjoyable. From wireless backup cameras to car phone mounts and tire pressure gauges,
Casoda has everything you need to upgrade your vehicle. The products are designed with the latest technology to provide crystal-clear images, strong signals, and easy installation.
In addition, Casoda provides excellent customer service and a one-year warranty for its products, giving customers peace of mind with their purchases.
The Casoda store is the perfect place to find reliable and affordable automotive accessories that will enhance your driving experience.
---